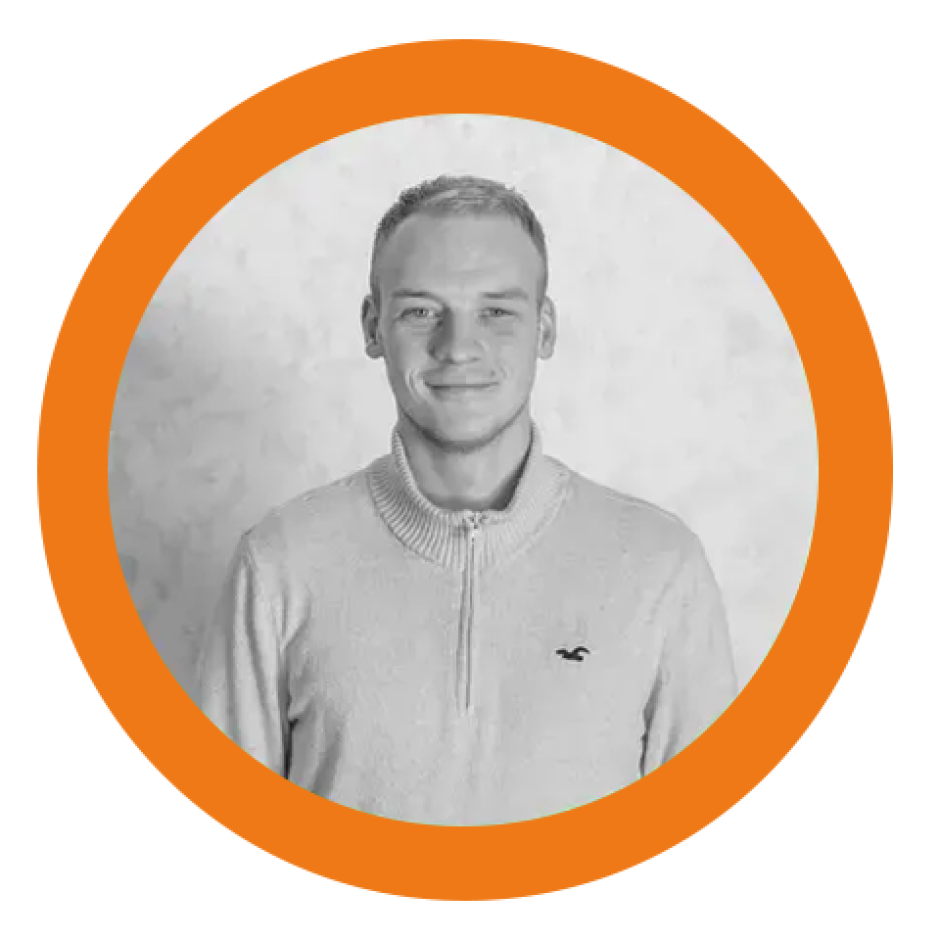 Mees Vermolen
Founder
This is the main factor that sets us apart from our competition and allows us to deliver a specialist business consultancy service.
VERANTWOORDELIJKHEID:
SEO, SEA & operating management
Als Chief Operating Officer combineert Mees zijn uitgebreide ervaring in operations management met zijn passie voor het leveren van hoogwaardige diensten aan onze klanten. Met zijn scherpe oog voor detail en sterke focus op efficiëntie zorgt hij ervoor dat onze dagelijkse activiteiten soepel verlopen en dat we altijd streven naar operationele uitmuntendheid.
Mees is een meester in het creëren van gestroomlijnde processen en het optimaliseren van de interne workflow. Hij heeft een bewezen staat van dienst in het leiden van teams en het implementeren van effectieve operationele systemen die de productiviteit verhogen en de kwaliteit waarborgen. Zijn vermogen om complexe uitdagingen aan te pakken en praktische oplossingen te vinden is van onschatbare waarde voor ons bedrijf.
Naast zijn operationele verantwoordelijkheden is Mees een inspirerend leider die het beste in zijn team naar boven haalt. Hij gelooft sterk in een positieve en ondersteunende werkcultuur en moedigt open communicatie en teamwerk aan. Met zijn motiverende en empathische aanpak weet Mees zijn team aan te moedigen en te inspireren om buitengewone resultaten te behalen.
Je e-mailadres wordt niet gepubliceerd. Verplichte velden zijn gemarkeerd met *